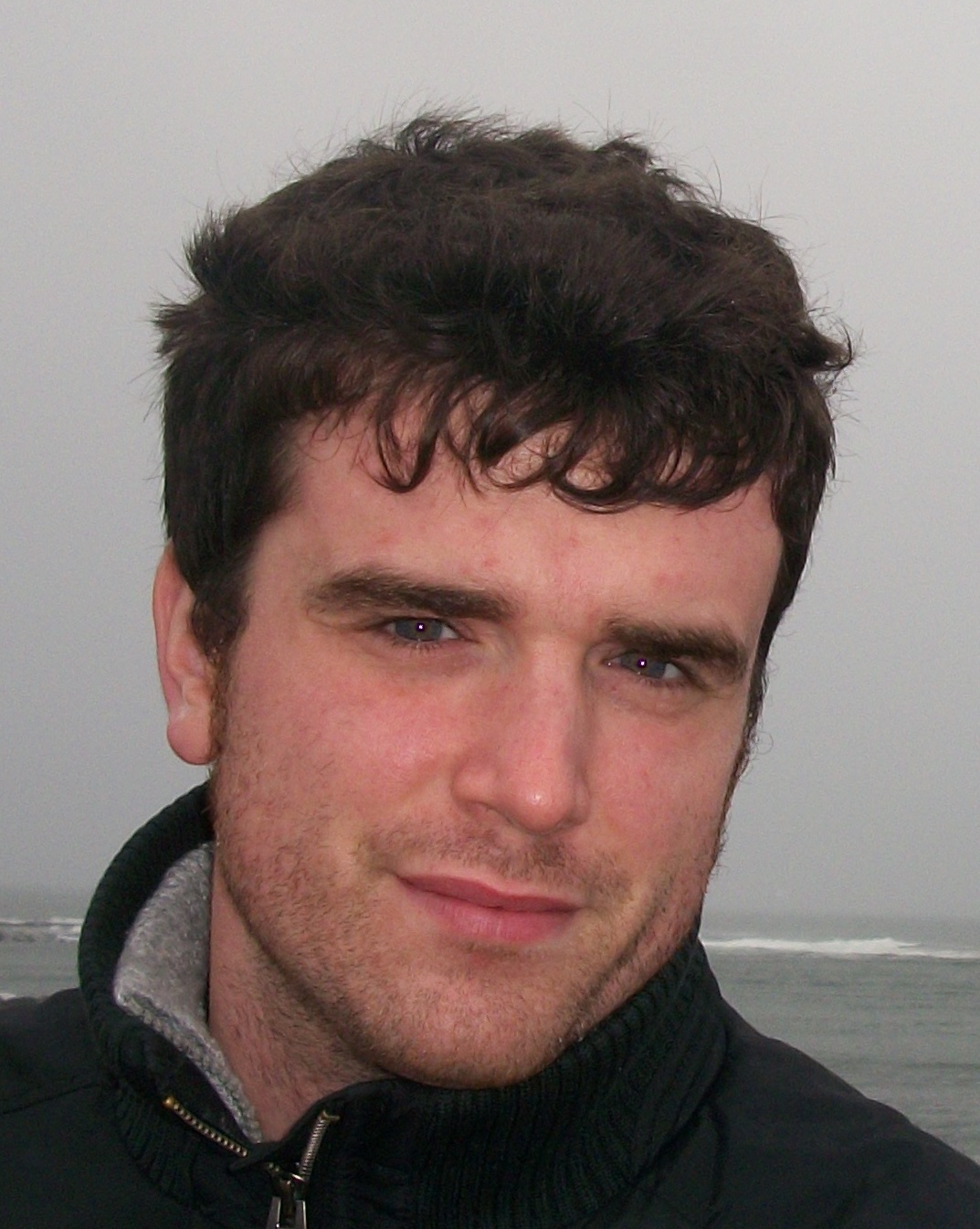 Claudio Menghi
I'm a Research Associate at SnT
Interdisciplinary Centre for Security, Reliability and Trust
University of Luxembourg
Short bio
Claudio Menghi received his BSc and MSc degrees in computer science from the Politecnico di Milano where he later obtained his Ph.D. degree under the supervision of Prof. Carlo Ghezzi in 2015. From 2017 to 2018, he was a Postdoctoral researcher at the University of Gothenburg and Chalmers where he worked on the Co4Robots project (
http://www.co4robots.eu/
). He is now a Research Associate at the University of Luxembourg.
His research interests are in the field of formal methods and software engineering, with specific interests in cyber-physical systems, robotics, and formal verification. He has spent several years doing research with industry and applying formal method and software engineering techniques in real-world and industrial contexts. In particular, he has led research projects with four industry partners: BOSH and PAL Robotics in the robotics domain, and LuxSpace and QRA, Canada in the aerospace and cyber-physical domain.
Contacts
Mail:
claudio.menghi@uni.lu
Previous positions
2017-2018 - I was Postdoc at University of Göteborg.
2015-2017 - I was Postdoc at Politecnico di Milano.
2012-2015 - I was PhD student at Politecnico di Milano.